MRX003
MRX003 is a generic capsule based inhaler designed in particular as a generic AB rated device for tiotropium DPI.
It is the only "off-the-shelf" commercially available AB rated substitutable generic device opportunity for tiotropium DPI in the industry.

In February 2017, MRX003, was given the nod by the FDA as a suitable generic device with which to file a 505j ANDA of Spiriva HandiHaler (tiotropium).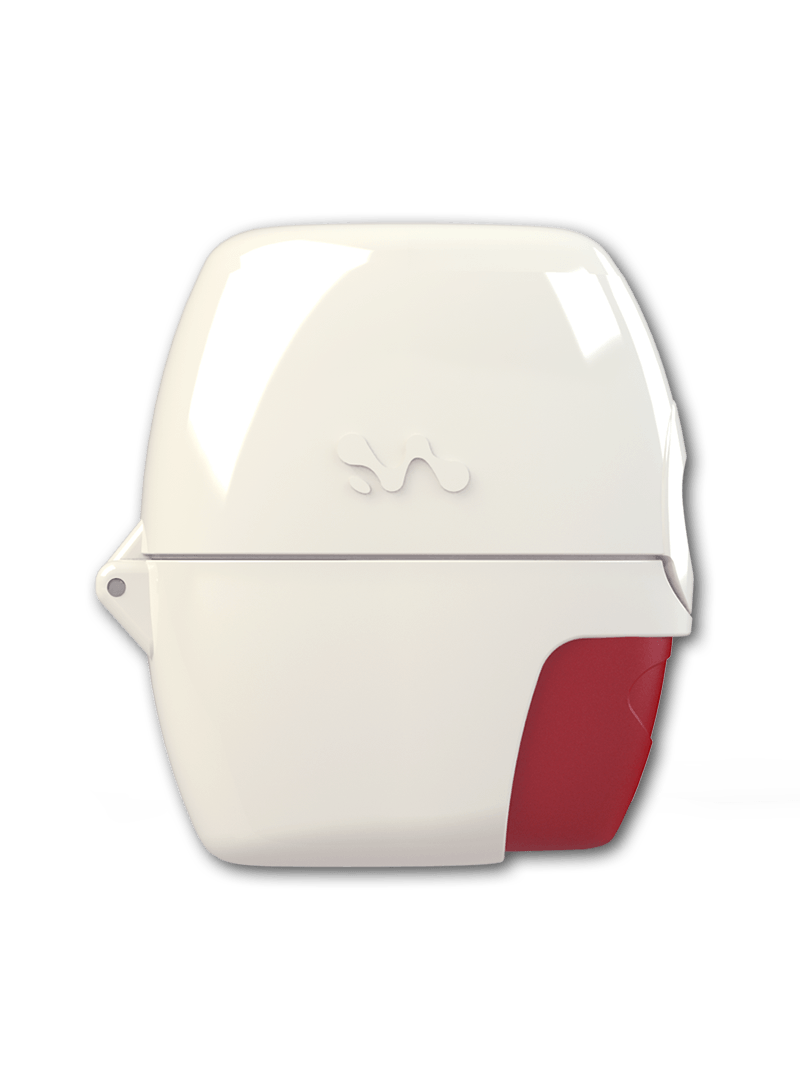 Features
Dimensions: 65x70x28 mm
Made from ABS and SS
Features the same Instructions as the originator device.
Same size and shape factors of originator
Same airflow as the originator
Same NGI profile as the originator
Like for like audible feedback in comparison to the originator
Customize MRX003 with your brand ID
File a Tiotropium DPI on in-vitro data only in EU with MRX003
Get in touch with us to find out about terms of access and pricing.
MRX003 uses Merxin's proprietary designs and does not knowingly infringe any IP.