MRX001
MRX001 is a blister based multidose dry powder inhaler (DPI). MRX001 is based on the open-click-inhale-close principle and can be used as a generic device of current branded DPIs.
It can be supplied as a pre-assembled device ready to be completed with a blister strip manufactured at the client's facilities in the country of their choice.
MRX001 is available with all the necessary documentation for regulated markets such as EU, US and Japan as well as emerging markets.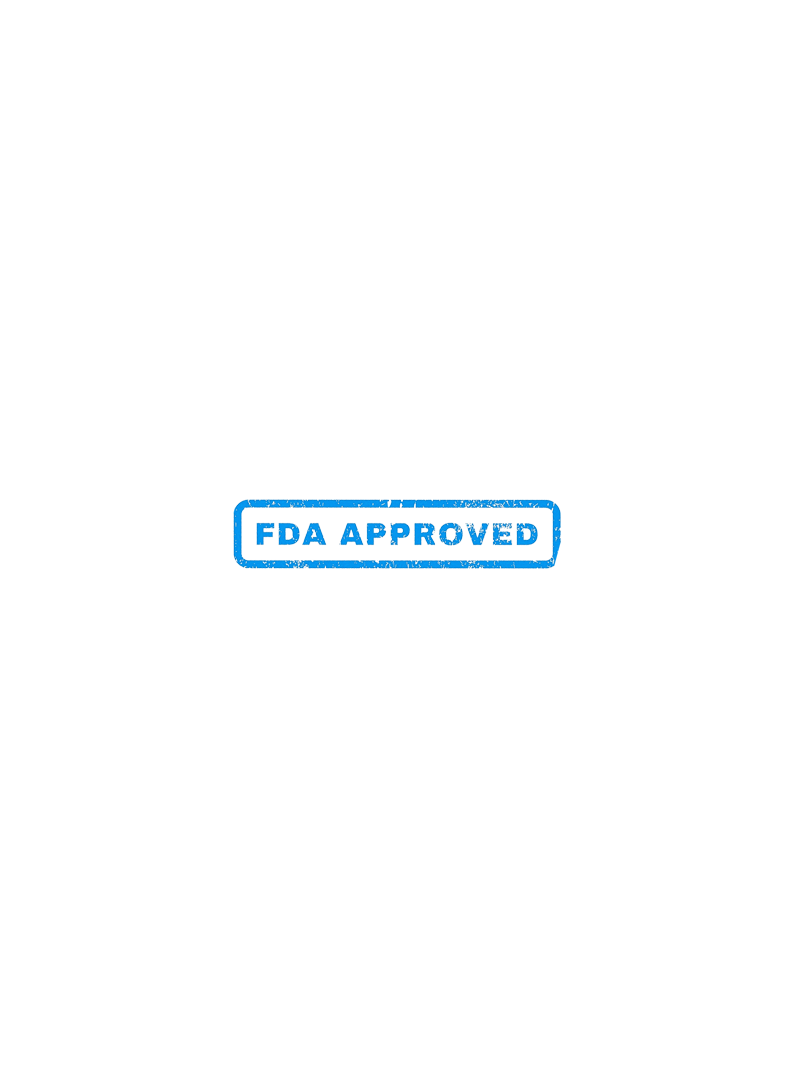 Features
Multidose dry powder inhaler
Blister device (blister not supplied in standard configuration)
Up to 60 doses
Dose counter
Substitutable device: open-click-inhale-close
Overall dimensions (⌀ 80 mm x l 27 mm)
Pharmaceutical grade materials for inhalation devices (ABS, POM, PP)
Customisable external look & feel
Get in touch with us to receive a full description of MRX001 and terms of access.
MRX001 uses Merxin's proprietary designs and does not knowingly infringe any IP.