MRX003 ICTX
MRX003 is a capsule DPI. It offers a versatile device option to deliver CBD/THC formulations in powder form. It is a well established delivery mode that has found favours with users, patients and prescriptors across the world.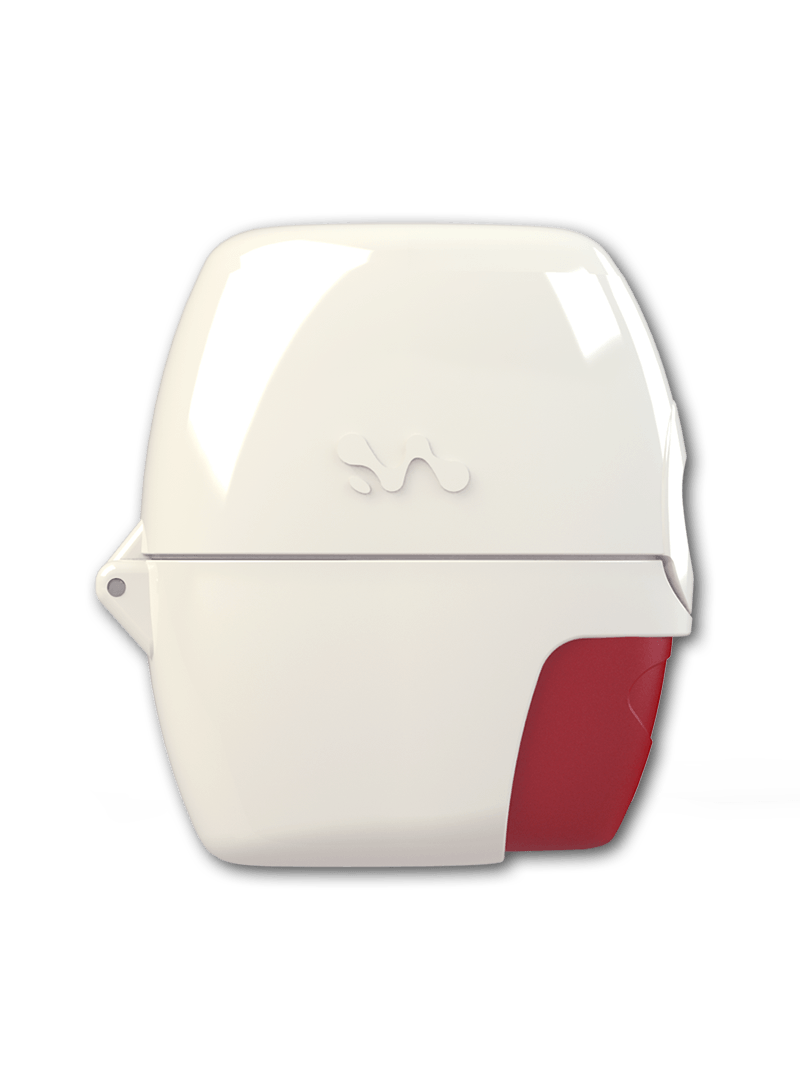 Features
Capsule dry powder inhaler
Size 3 Capsule
Dimensions: 6.5 x 7 x 2.8 cm
Construction Materials: ABS and SS
Audible feedback
Customisable Features
Get in touch with us to find out about terms of access and pricing.
MRX003 uses Merxin's proprietary designs and does not knowingly infringe any IP.